Surgery
ECHN's team of surgeons can perform minimally invasive, endoscopic and laparoscopic procedures as well as traditional open procedures to treat an assortment of conditions. Doctors consider pain, recovery time, scarring and the individual needs of each patient when determining which type of procedure will be most effective. Manchester Memorial Hospital and Rockville General Hospital are our primary surgical destinations and we are specialized in numerous surgical procedures ranging from ambulatory surgeries to more intensive surgeries that require an overnight stay at the hospital.

Awards & Recognitions


ECHN: Provider of Distinction
The State of Connecticut health plan has designated ECHN as part of its Provider of Distinction, for eight key procedures, six of which are surgerical procedures. This designation makes choosing a hospital simpler, because independent experts have made the comparisons for you, based on strict quality and value standards.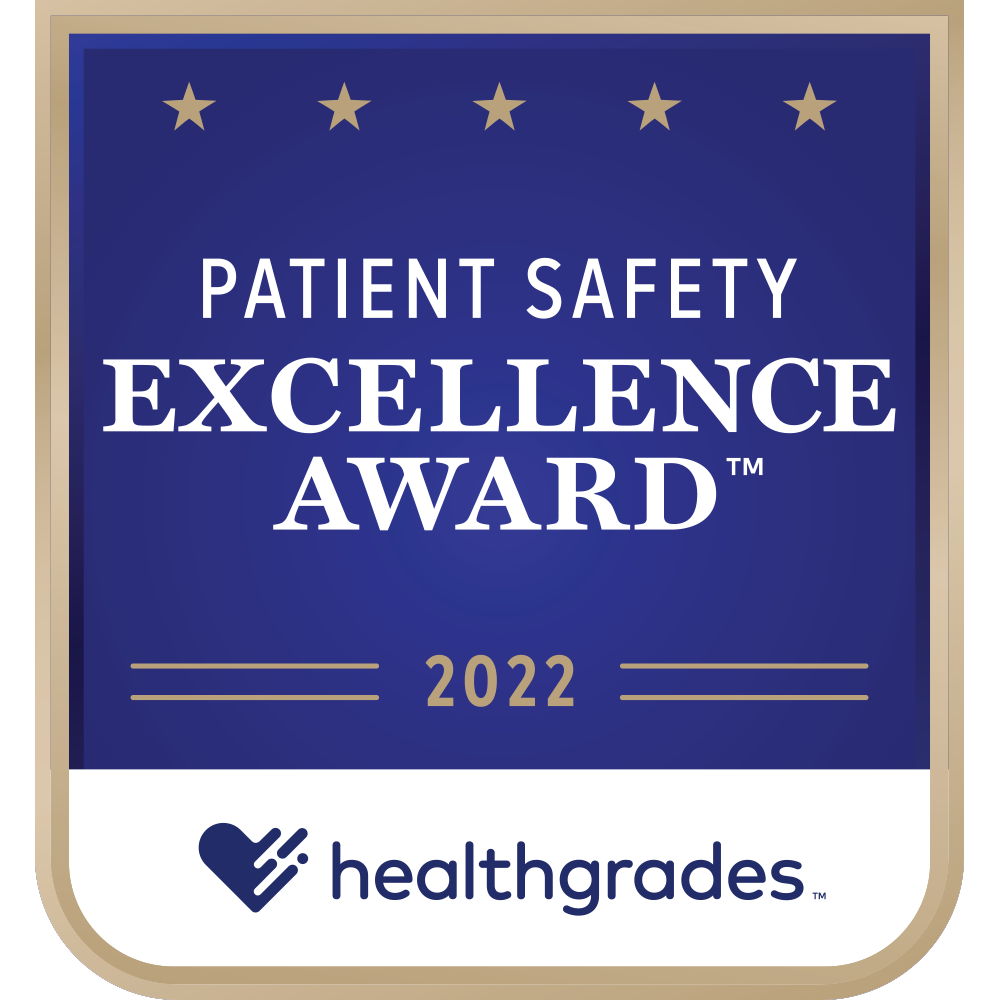 Manchester Memorial Hospital:
Patient Safety Excellence Award™ from Healthgrades
The award recognizes hospitals scoring in the top 10% in the nation for patient safety, with the lowest occurrences of 14 preventable patient safety events. Manchester Memorial Hospital is the only hospital in Greater Hartford to achieve this recognition and one of only two hospitals in all of Connecticut.
Manchester Memorial Hospital:
Centers for Medicare and Medicaid Services 4-Star Rating
CMS annually rates more than 4,500 hospitals across the country from one to five stars, with five representing the highest quality rating. The star rating summarizes a variety of measures across the five key areas of quality, including mortality, safety of care, readmission, patient experience and timely and effective care. The overall rating shows how well each hospital performed on an identified set of quality measures compared to other hospitals in the U.S.
ECHN's surgical specialties include:
Ambulatory / Outpatient surgery
Colorectal surgery
Ear, nose and throat (ENT) surgery
Gallbladder surgery
General surgery
Gynecologic surgery
Ophthalmological (eye) surgery
Orthopedic surgery
Plastic surgery
Podiatric surgery
Spinal surgery
Thoracic surgery
Urologic surgery
Vascular surgery
Gynecological Surgery
Whether a routine surgery or specialized surgery as part of a cancer treatment program, your procedure is performed by highly-experienced surgeons utilizing the most advanced technology. You and your family will also get all of the educational and support services you need to ease anxiety and help you feel comfortable and confident about your procedure.
Ambulatory and Emergency Surgeries
The Ambulatory Services Center at Manchester Memorial Hospital and the One Day Stay Unit at Rockville General Hospital provide ambulatory surgery procedures options to patients that are less invasive and do not require an overnight hospital stay. Due to advances in surgical techniques and anesthesia, ECHN surgeons are highly trained in minimally invasive surgical techniques and use sophisticated robotic-assisted surgical systems that can reduce pain and discomfort and provide a quicker recovery time. Some of our common ambulatory surgeries performed within our surgery departments include:
Cataract surgery
Gynecological procedures
Knee arthroscopy
Shoulder surgery
In the event of an emergency, the surgical teams at Manchester Memorial Hospital and Rockville General Hospital are available to treat adults and children 24 hours a day, 7 days a week.
Minimally Invasive Robotic Surgery
Minimally invasive surgery, often using robotic-assisted technology, is more precise and results in better patient outcomes. It can also reduce the length of your hospital stay and overall recovery time. Manchester Memorial Hospital and Rockville General Hospital utilize some of the most advanced robotic-assisted systems in medicine – technology that is typically reserved for larger hospitals.
Patient Resources
Our educational resources are available to help you prepare for you upcoming surgical procedure. View and download these guides below:
Surgical Preparation Guidebook [PDF]
Preoperative Hibiclens Bathing Instructions [PDF]