The top hospital in the measure that matters most.
Manchester Memorial Hospital has earned Healthgrades highest honor for patient safety excellence.
Learn More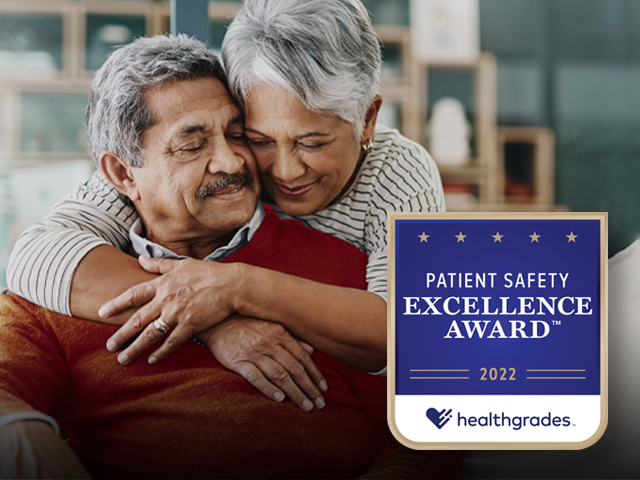 Top Safety. Top Quality. Top Doctors.
ECHN has earned some of the highest recognitions for quality of care and patient safety.
Saving Lives When Every Second Counts
Stroke Gold Plus. The highest award level for improving stroke patient care and outcomes.
Learn More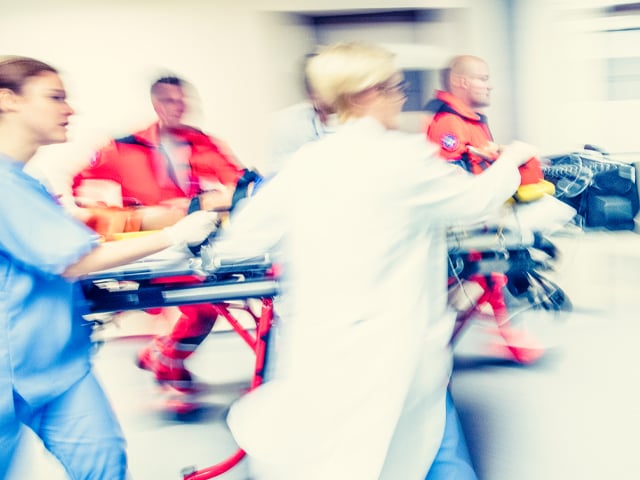 Compassionate care for all your health needs.
We continue to make it easier and more affordable to access the highest quality care when you need it. Your community healthcare network is a healthcare leader, evidenced by numerous honors, achievements and certifications.

ECHN has been selected by the State of Connecticut as a Provider of Distinction.
Upcoming Events
May 11Thu

Jun 06Tue

Jun 08Thu
Healthy is finding the right doctor.
Yale New Haven Health has signed an agreement to acquire ECHN.