Diabetes Self-Management Program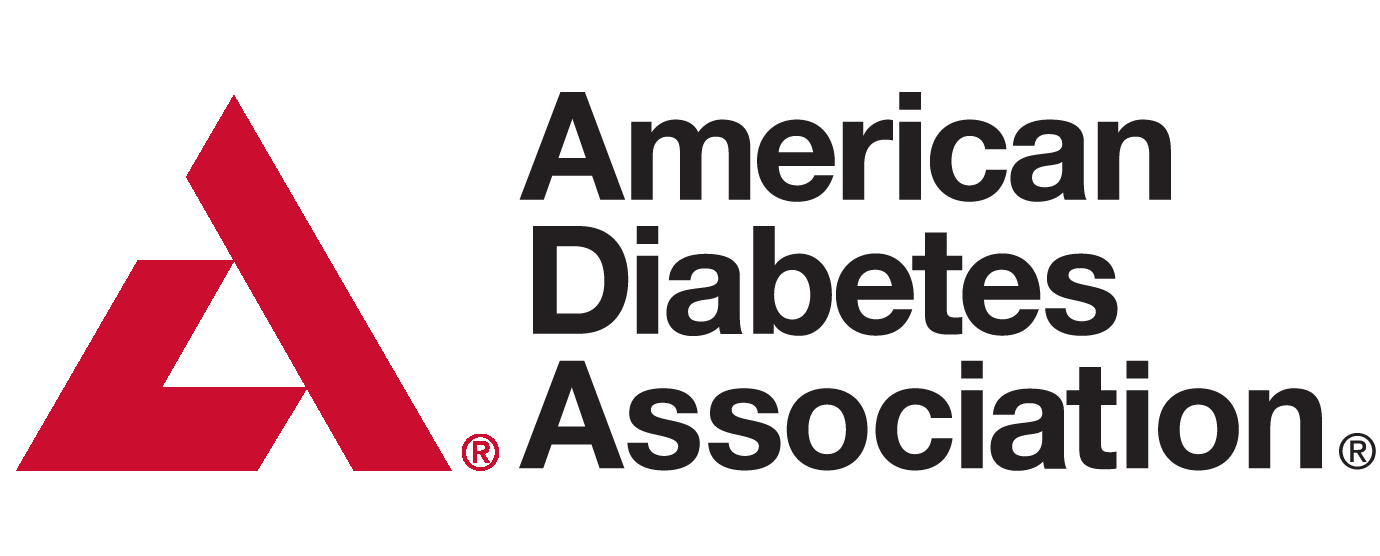 ECHN's Diabetes Self-Management Program has been recognized for excellence by the American Diabetes Association, as one of its "most influential partners" in the fight against Diabetes in Connecticut.

ECHN's Diabetes Self-Management Program began in 1993 with the goal to help individuals manage their diabetes day to day through diet, exercise, medication management and education.
Our certified, trained diabetes educators will teach how to manage diabetes and be as healthy as possible by focusing on seven self-care behaviors: healthy eating, being active, monitoring, taking medication, problem solving, healthy coping and reducing risks.
Diabetes educators will work with patients to create a personalized self-management plan to meet the various needs and lifestyles with the goal of long-term behavioral knowledge control. This program consists of small classes and individual one-on-one appointments with a dietitian, a podiatrist and a nurse educator.

How we work with patients
We use a variety of educational methods, hands-on charts, videos and informational tools:
Understand exactly what diabetes is and how it affects the body
Understand how diabetes medications work to lower blood glucose
Learn about the importance of healthy eating and how to plan meals
Determine which glucose monitoring device will work best for them and train them on how to use it
Learn how to use apps and other tools to track their progress
Use skills that can help them cope with stress and solve problems as they arise

Additional support
In addition to the core self-management programs, we provide individual self-management training, medical nutrition therapy and support groups to help support patients on their journey. These include:
How to use your diabetic devices, such as blood glucose meters, insulin pens, insulin pumps and continuous glucose meters
How to adapt healthy eating habits and figure out a meal plan that works for you
How to develop problem solving strategies and skills to self-manage your diabetes
How to monitor blood glucose and learn how to interpret and appropriately respond to results
Understand how medications work
Learn how to properly inject insulin or other diabetes injectables
Nutrition refreshers
Advanced carbohydrate counting, with matching your insulin to carbohydrates
Sweet Talk monthly support group
And much more!
Frequently Asked Questions
Learn to live a healthier life!
Getting healthy and staying healthy are critical
to your well-being.
We are committed to helping you on this journey by offering a variety of health
and wellness classes to help you create and maintain a healthy lifestyle.