Committed to our community.
ECHN offers a wide variety of educational programs, support groups and invaluable family services.
Better Being
A collection of helpful, healthy tips and ideas for the whole family, published online three times per year. Better Being also lists seasonal health education programs, health screenings, childbirth and parent education classes, nutrition and wellness courses and much more.
View Publication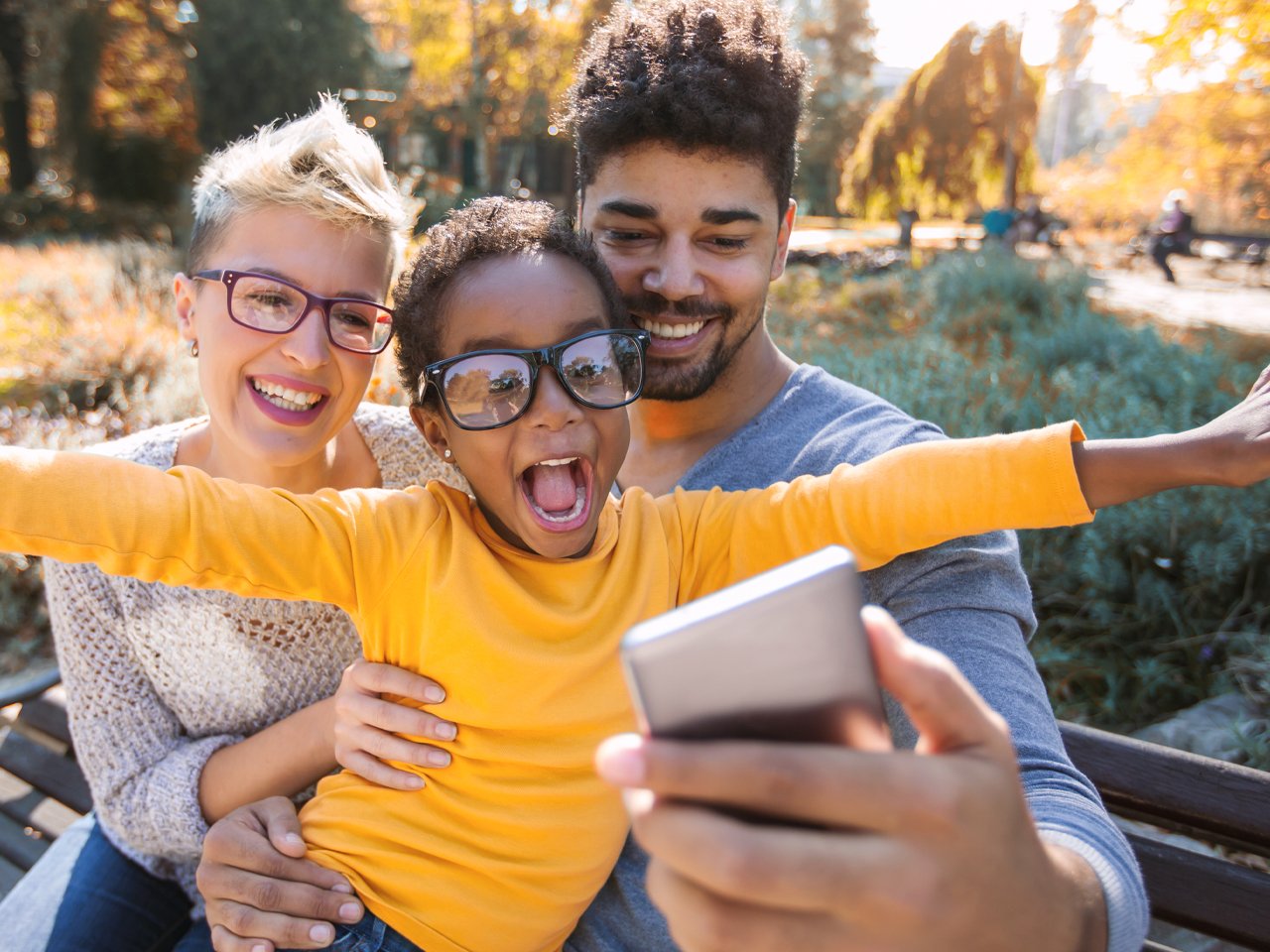 Community Benefit
Every year, ECHN dedicates millions of dollars and thousands of staff hours to activities that enhance the overall health and wellness of our communities with special focus on the unmet needs of financially disadvantaged and underserved populations
Childbirth & Parenting
To help prepare for the exciting adventures of pregnancy and childbirth, and to help new parents care for their children and develop stronger parenting skills, ECHN's Family Birthing Center offers a wide variety of education and parenting programs before and after delivery.
Learn More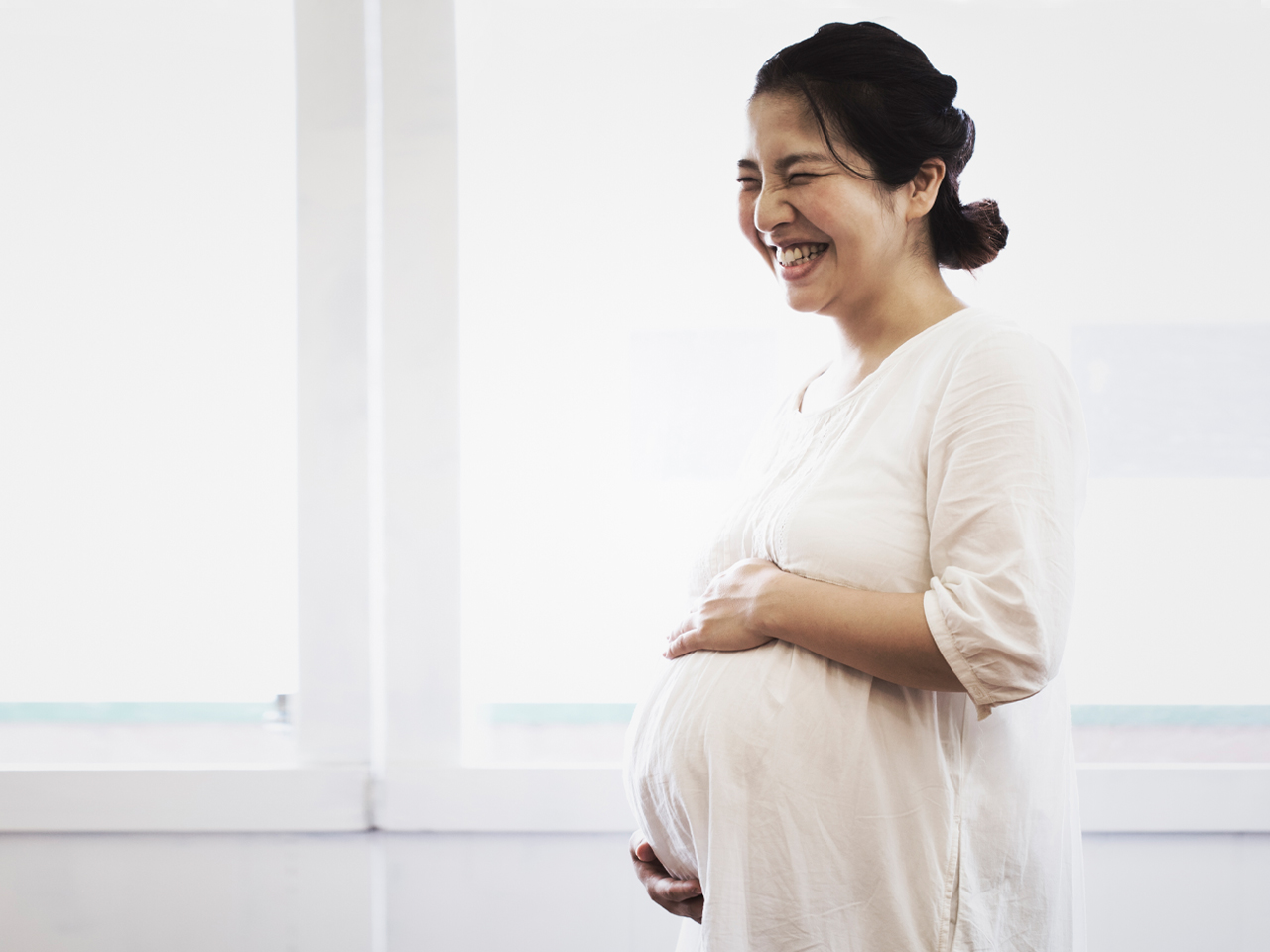 Family Development Center
The Family Development Center offers a number of highly-regarded programs free of charge for parents, children and expectant couples. The Center assists each family in finding the programs that best fit their needs and goals
Learn More